by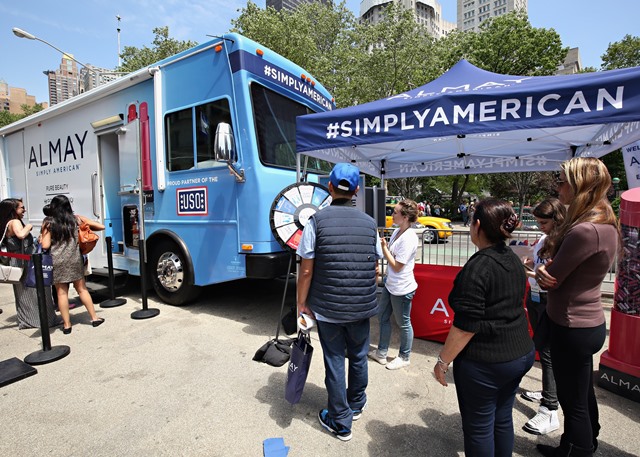 Are you headed to the Free Welcome to America Concert on the Ben Parkway in Philly  ?   Guess what be sure to check out Almay Simply American Experience Heads to Wawa Welcome America
ALMAY JOINS FORCES WITH USO TO HONOR MILITARY WOMEN AND VETERANS WITH INTERACTIVE
SIMPLY AMERICAN EXPERIENCE IN PHILADELPHIA, PA
WHEN: Saturday, July 4th @ Benjamin Franklin Parkway
WHERE: Benjamin Franklin Parkway –between 20th Street and Eakins Oval-Philadelphia, PA
WHEN: Saturday, July 4, 2015 – 12:00 p.m. – 7:00 p.m. ET
WHAT: Almay and the USO continue to honor military women and veterans at one of the nation's largest July 4th celebrations, Wawa Welcome America in Philadelphia, PA!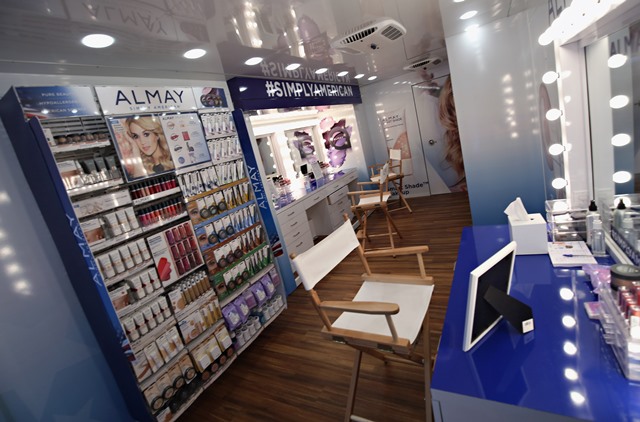 Stop by the Almay Simply American Experience, as the bus tour continues to travel across the country to celebrate the people, places and occasions that best exemplify the American spirit. Celebrate the holiday with fun activities leading up to the fireworks grand finale and special CVS bonus offers including:
• A kissing booth, paying homage to a classic American attraction
• A relaxing porch oasis and FREE all-American refreshments
• FREE, personalized makeovers
• Prize wheel featuring special giveaways including $10 CVS gift card
• "Choose Your Almay Product" bag stuffers with $3 off any 2 Almay CVS Coupon
• Games and more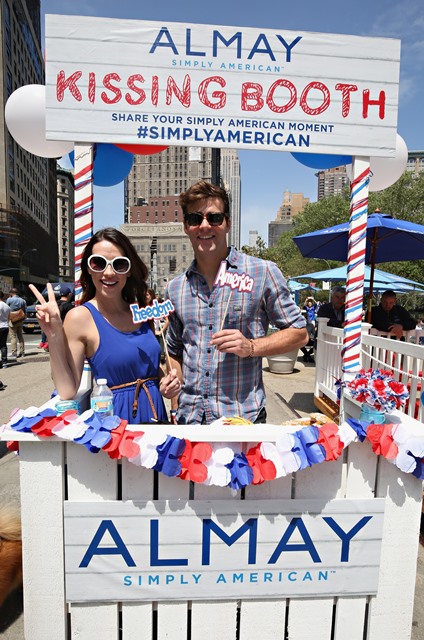 As part of Almay's collaboration with the USO, Almay is honoring women of the U.S. military and veterans by encouraging people to share their Simply American moments using the hashtag #SimplyAmerican.
In addition to its $250,000 contribution to the USO, Almay will donate one dollar, up to $10,000, for every share on social media.
So start Sharing on Facebook, Twitter, instagram, and more  using the HashTag #SimplyAmerican
To track the bus tour route, visit https://simplyamerican.almay.com/.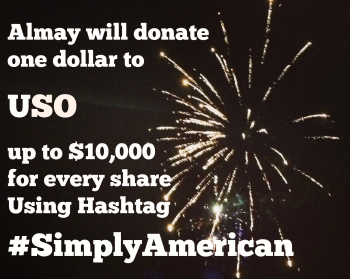 by